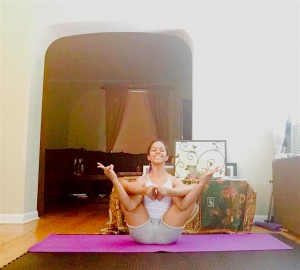 Ananda Hum
I am limitless joy,
A lotus blossom unfolding
To the divine light of pure consciousness.
My white petals openly fully
To the infinite abundance
That is the birthright of us all.
Let me center myself in truth
Of the ceaseless comfort and peace
That the unbound and eternal Universe provides,
Calling on the energy of
Creativity and transformation
That is Life.