This a guest post by Biocodex's probiotic specialist Karen Katsirubas, RN, with supplementary info provided by Renée Canada
Travel takes a toll on our bodies, it's a challenge to stay healthy during the holiday season.  Your immune system–the body's natural defense–can get stressed when faced with multiple threats. Fortunately, there are precautions that can be taken before the 4th of July to help keep your immune system robust. Follow these five tips for healthier travel this holiday season.
Fuel Your Body With Healthy Food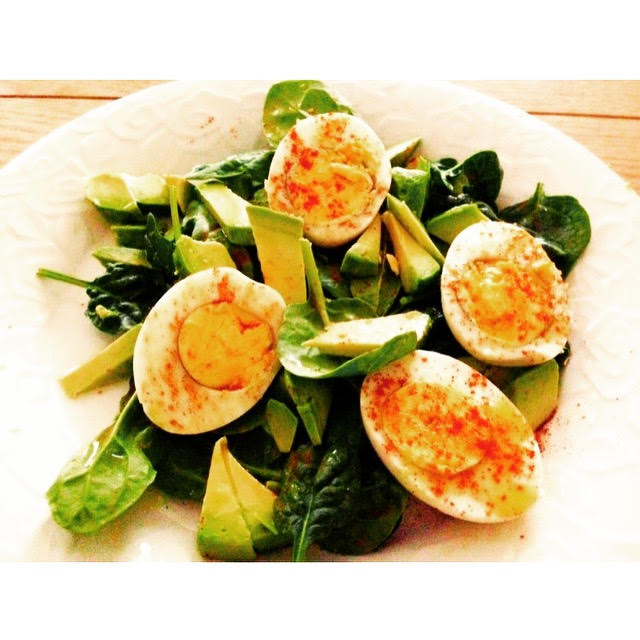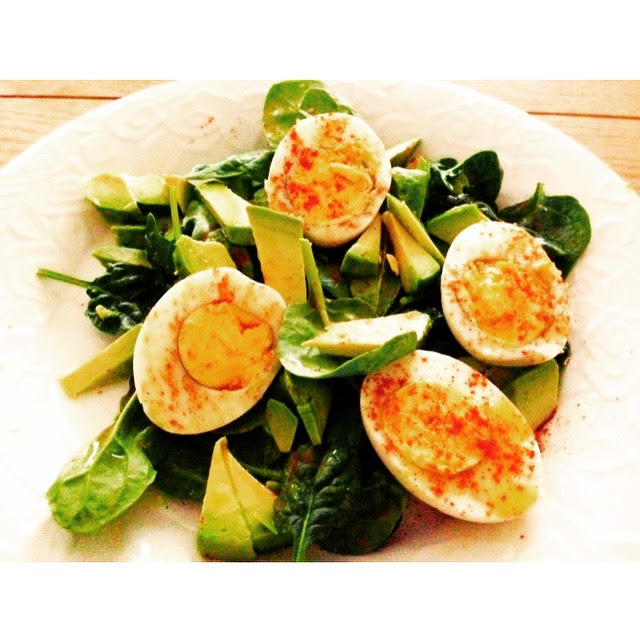 Supporting a healthy immune system requires eating well – which means you have to eat the right foods, even when you're on the road. The challenge is choosing healthy foods, especially when faced with questionable airline offerings and tasty party temptations like pies and cookies.
Try carrying dried fruits and nuts. Dried fruits are nutrient-concentrated, meaning they are compact, rich sources of antioxidants and dietary fiber. Nuts are high in  omega-3 fatty acids and protein, which can be a great source of energy. They're travel-friendly, so keeping some with you can keep you from snacking on less healthy foods.
If you have a small cooler or insulated bag with a portable ice pack, consider bringing boiled eggs and sliced veggies, like carrots, to snack on. Eggs are packed with protein and approximately 60 percent of its calories come from good, unsaturated fats. Carrots are chock-full of antioxidants and can help fight infection; the fiber in these vegetables can also flush toxins from the liver and clean out the colon.
Boost Immunity With Healthy Gut Bacteria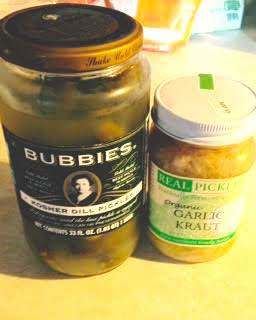 As 70 percent of your immune system is located in your digestive system, maintaining a healthy gut is vital to immunity. Take a daily probiotic to support a healthy gut, such as Florastor by Biocodex. Be mindful that the probiotic brand you take is travel-friendly and does not require refrigeration, as that can be a challenge when on the road.
Fermented foods, such as sauerkraut, pickles, kimchi, kombucha and full-fat plain yogurt also are great, whole food sources of probiotics. Probiotics promote healthy gut bacteria, better equipping the body to fight illness.
Rev Up Your Immune System With Exercise
Exercise is particularly effective at keeping your immune system strong. According to Medline Plus, exercise may aid in flushing bacteria from the lungs and airways, cause antibodies and white blood cells (immune cells that fight disease) to circulate more rapidly in the body and prevent bacteria from growing in the first place by elevating blood temperature. As you become active, your body also floods with endorphins, helping to relieve stress.
Stay active and keep well hydrated while on the road. Moderate movement, like biking or walking, is easy to do when traveling. It not only boosts your immune system; a long walk also gives you a great way to become familiar with new places.
Fight Germs By Frequently Washing Hands
Whether you realize it or not, you are constantly fighting a personal battle with infectious germs. Washing your hands is the easiest way to keep yourself healthy.  Scrub your hands with soap for at least 20 seconds and make sure to get in between your fingers and under your nails. This prevents the build-up of germs, lessening the chance of transferring them from your hands to your eyes or mouth.
Skip Germs By Going Digital
You'd be surprised how easily germs can build up on public surfaces, such as kiosks. Use your own digital devices for online check-ins and mobile ticketing. Swipe your own card so that strangers aren't handling it.
Wipe down your digital tools frequently with a lint-free microfiber cloth and rubbing alcohol (use distilled water on screens and lenses). Also consider carrying and using your own combination pen/stylus to lessen the direct contact of hands spreading germs to your devices.
Give your immune system the best support that you can to feel great while you're on the go this 4th of July weekend!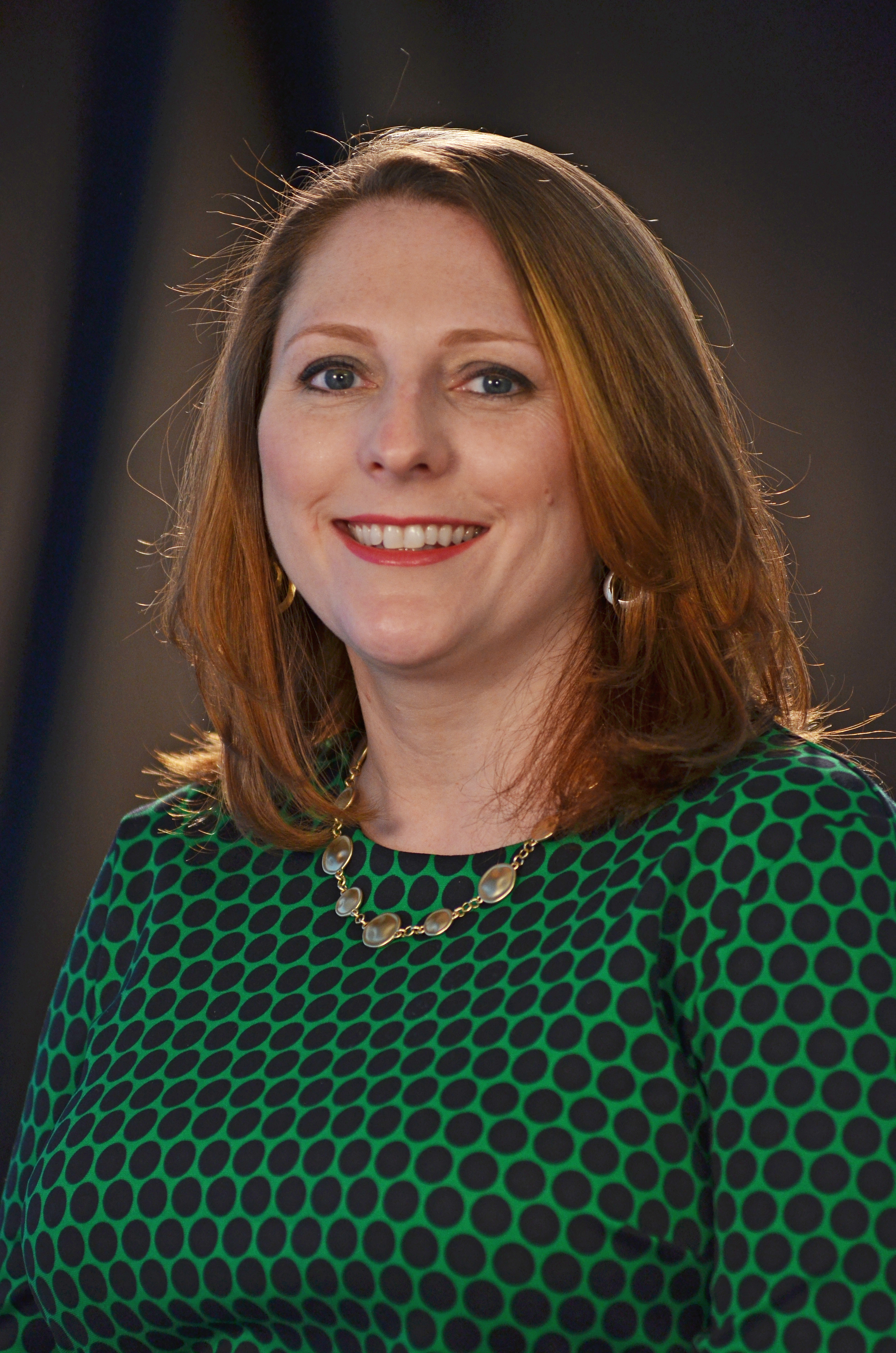 Karen Katsirubas is a health expert, registered nurse and probiotic specialist serving as the Manager of Pharmaceutical Affairs at Biocodex USA, the manufacturer of Florastor, the #1 probiotic worldwide.